Female gynaecologist in Ahmedabad
BELOW IS THE LIST OF THE BEST FEMALE GYNAECOLOGIST IN AHMEDABAD: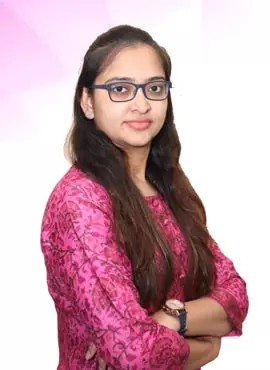 M.S. Obstetrics & Gynecology
Infertility Specialist, Laparoscopic Surgeon (Obs & Gyn), Gynecologist
10 Years of Experience
Maninagar, Ahmedabad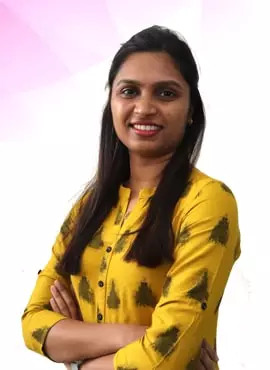 M.D Obstetrics & Gynecology
High Risk Pregnancy, Obstetrician, Gynecologist
14 Years of Experience
Sneh Women's Hospital and ivf center
Maninagar, Ahmedabad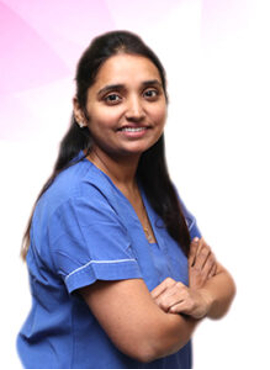 D.N.B Obstetrics & Gynecology
IVF & Infertility Specialist, Gynecologist
12 Years of Experience
Sneh Women's Hospital and ivf center
Maninagar, Ahmedabad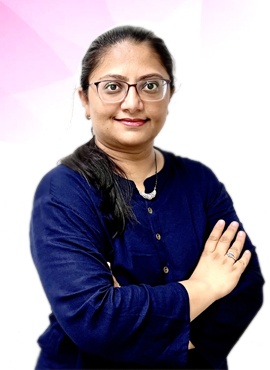 MS
(OBS & GYNEC)
ART, HIGH RISK PREGNACY, ENDOSCOPY, UROGYNECOLOGY
8 Years of Experience
Sneh Women's Hospital and ivf center
Thaltej, Ahmedabad
Ms. General & Laparoscopic Surgeon, MS General Surgery
Laparoscopic surgeon
11 Years of Experience
Sneh Women's Hospital and ivf center
Memnagar, Ahmedabad
We hope this quenched your quest for best female gynaecologist in Ahmedabad. 
Being a woman it is not an easy task to deal with health and private issues. When the time comes to be a mom. it becomes even more difficult for a woman because you tried hard to conceive but still you are facing problems . That is where gynecologist comes into picture and will help you by Consulting and sharing the details and getting a better understanding of your pregnancy and parenting. Hence now are you wondering which gynecologist would be best and affordable for you? 
You are reading a right article to know exactly what exactly you wanted to know. We gather the information based on google reviews , ratings , success rate ,case studies etc. have a look on the above links.  We are going to talk about the best gynecologist in Ahmedabad
Q. WHO IS A GYNAECOLOGIST?
Gynaecology or gynecology is the area of medicine that involves the treatment of women's diseases, especially those of the reproductive organs. It is often paired with the field of obstetrics, forming the combined area of obstetrics and gynecology (OB-GYN). Doctor specialised in this is called as Gynecologist. 
It provides services such as Infertility Assessment, Invitro Fertilization (IVF), Intrauterine Insemination (IUI), Hysterectomy, Normal Vaginal Delivery. Sneh IVF hospital is ISO 9001:2008 accredited because it follows all the criteria laid down in ethics and industry to achieve a good result. All of its branches are fitted with state-of-the-art equipment and technologies to have all the care and assessment services under one roof. They are fitted with advanced CT scanning machines as well as state-of-the-art ICSI machines, 8 sonography machines, IVF laboratories and other state-of-the-art equipment.
Hope this article will help you in your quest of looking for the best female gynaecologist in Ahmedabad. And why you should visit a gynaecologist. Have a happy and safe life.