Best IVF & Fertility Center in Ahmedabad
Ahmedabad's leading provider of high-success IVF treatments. Low cost IVF and fertility clinic. Find out more about IVF cost and fertility treatment cost in Ahmedabad.
Exceptional care & peace of mind for mums-to-be during pregnancy, birth and beyond. Our experienced maternity staff care about you and your baby – from pregnancy to birth! Find out more about IVF cost and fertility treatment cost in Ahmedabad.
Awarded for Best IVF & Fertility Center
Gujarat Gaurav Award 2019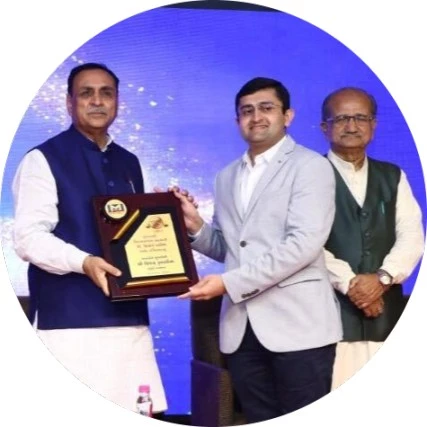 International Healthcare Award 2017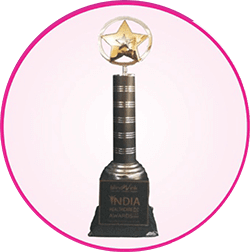 International Healthcare Award 2017​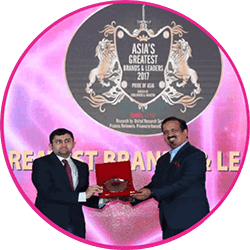 India's Top 20 Healthcare Achievers Award 2022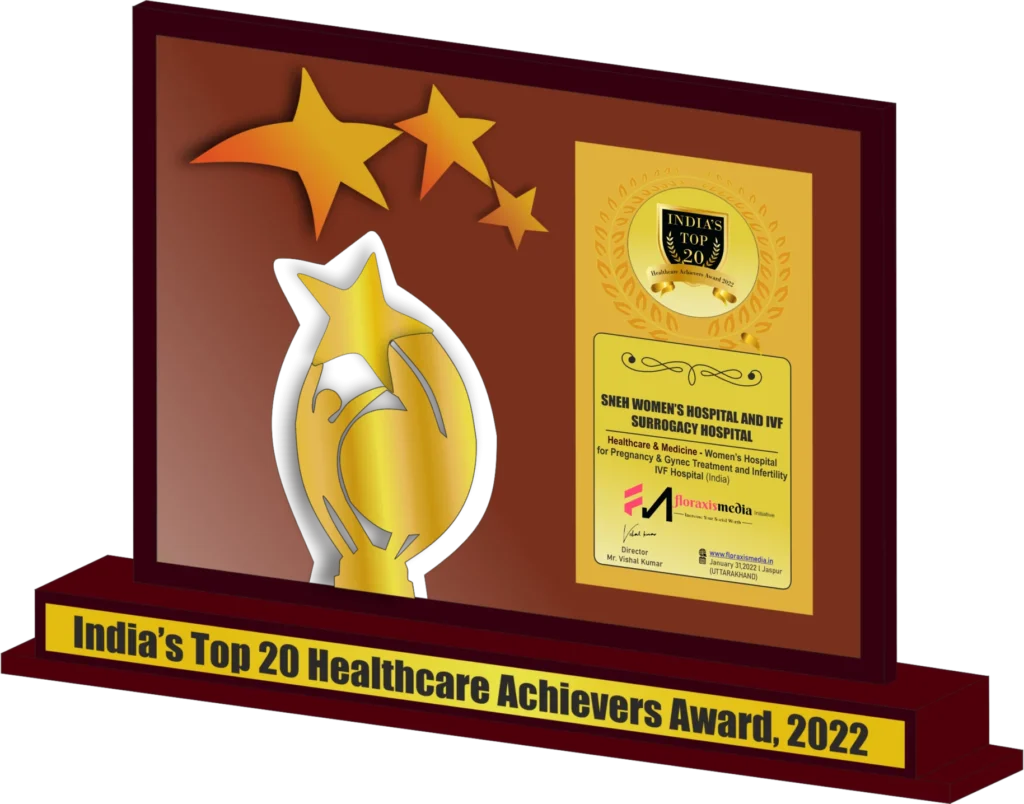 IVF & Fertility Centre Ahmedabad
You are not able to conceive a baby? Looking for best IVF and Fertility Center in Ahmedabad? Sneh Hospital & IVF center is here to make your dreams come true! Sneh Hospital is taking pride in highly recognizing for its well-known comprehensive treatments including high risk pregnancy, infertility, IVF, IUI, ICSI, gynecology, maternity and surrogacy. Our mission is to provide a supportive, secure and comfortable environment on the path to achieving a healthy pregnancy utilizing latest upgraded and modern equipment. Our experienced and skilled fertility doctors along with the smart team are wholly dedicated to accomplish the needs of our patients at their best.
Ready to start your IVF Treatment?
IVF & Fertility & Treatments
Our IVF Centres in Ahmedabad
Best IVF & Fertility Doctors in Ahmedabad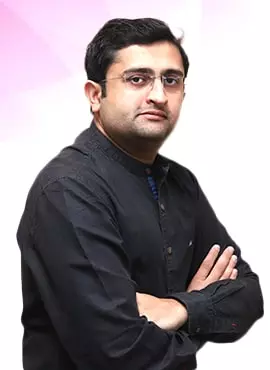 M.D.(OBST. & GYNAC) , FIRM, FIAE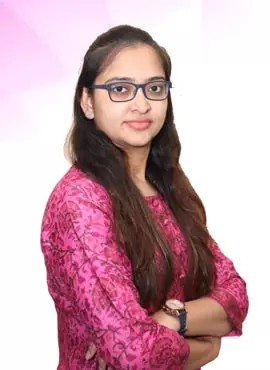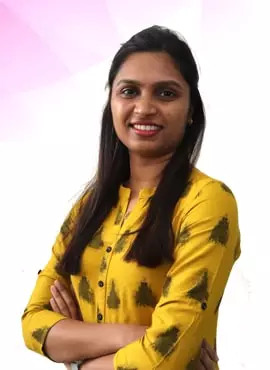 Ahmedabad's Best IVF Center
RAJDEEP FILM'S
2021-06-25
One of the finest hospitals in the infertility department. I feel happy about starting my IVF treatment in this Hospital. Best doctors and very experienced. The Administration is Very good and all staffs are friendly and caring. There are a few things you all need to remember. First, you need time and then are patience. This will take time as the doctors won't rush. They will begin the treatment from stage 1 and move along. Sneh Hospital is the best when compared with other hospitals. Cost is manageable but it is worth every rupee. You won't regret spending the money after once you gave birth
I was in a depression because of not having baby even after 2 years of marriage. I visited Sneh hospital and they started regular pregnancy treatment, and I conceived within 3 months. And my both pregnancies were very risky because I was diabetic. They handled my high risk pregnancy very carefully. And I gave birth to 4.2 kg boy and 4.3 kg girl. Am so happy with their treatment. All of them are very well experienced doctors with very good behavior. Every staff is really good at their job.
Nisarg sir is a God for me he is taking care of me and his staff was very good and kind..... I recommend to all thanks સ્નેહ ivf team .....
Bhavin Nandurbar
2021-04-01
Best ivf doctor in ahmedabad..... Dr nisarg dharaiya is a best doctor and his nature also good I m happy to say as we take right decision to consultation....