Andrology is the field of medicine that is related with the male health, particularly with the problem associated with male sexual dysfunction and urological aspects.
It has been well-known that about 40% of infertility cases are due to male factors and 40% are due to female factors and the remaining 20% are both. Even due to such a high percentage of male infertility, this branch of medicine has not been given much importance.
We believe that it is the time to give the attention to the male's reproductive health problem for better understanding of the male infertility cause.
Sneh Hospital is proud to be one of the centers in Ahmedabad, that completely focus exclusively on the male health problem mainly related with infertility
IS DONOR CONCEPTION FOR ME?
Using donated sperm is a major decision and you should take your time to think about whether it is right for you. You may want to discuss your decision with family and friends before starting on this journey. All patients embarking on treatment using donor sperm should have a session with our counsellor to explore the implications of the treatment ('Implication's counselling').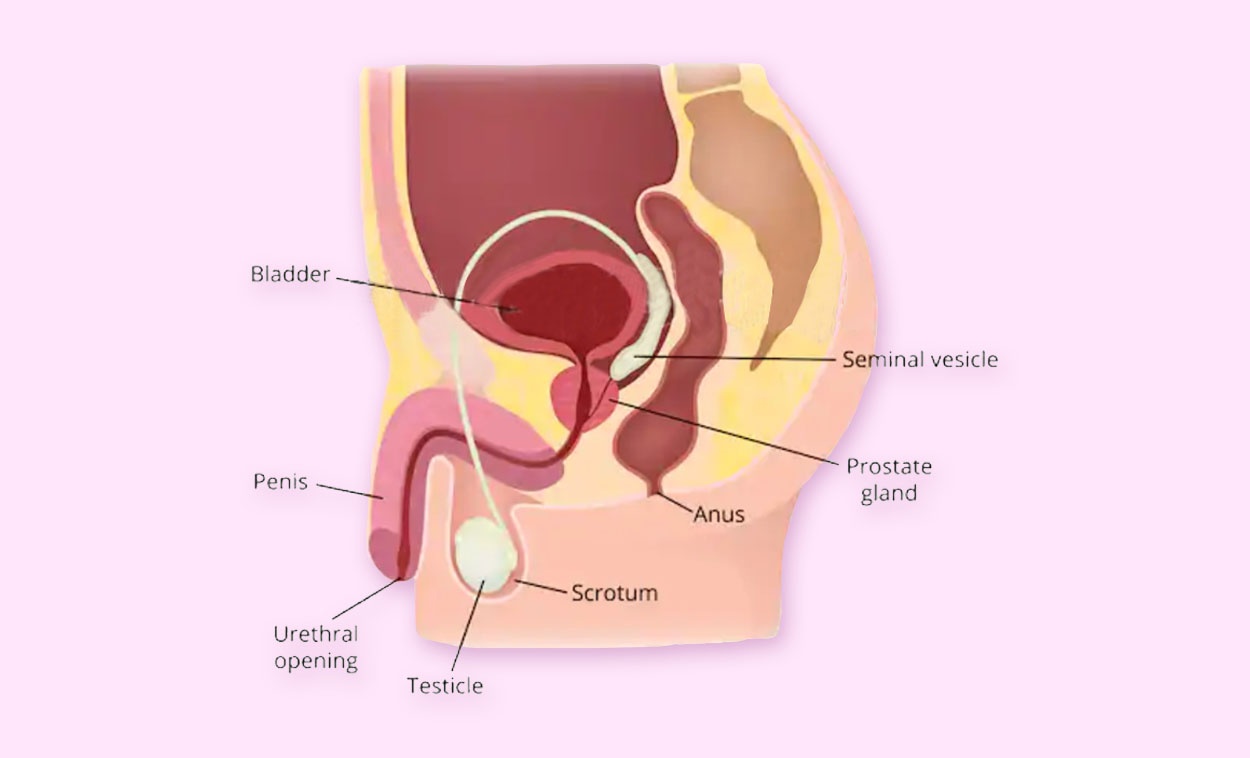 Ready to start your family?
WHAT ANDROLOGY DEALS WITH?