Natural cycle IVF is similar to IVF, but just without the use of large amounts of medications to stimulate the ovary to make multiples eggs.
Do you detest medications?
Then, Natural IVF is meant for you.
Natural IVF is alike in-vitro fertilization, but the stimulation to ovaries for producing multiple follicles is done here by keeping you away from medications, Follows the natural selection of the leading follicle, avoids gonadotropins and luteal phase support and this is why it is also known as Drug-free IVF.
NC-IVF is appealing to those who detest medications, whereas the matter of concern is, it still needs some expensive and demanding aspects of traditional IVF. Here injections are often used to stimulate ovaries, and visit to a doctor at regular time interval, surgical eggs retrieval, Development of embryo outside the body in culture dish, these all involves in NC-IVF.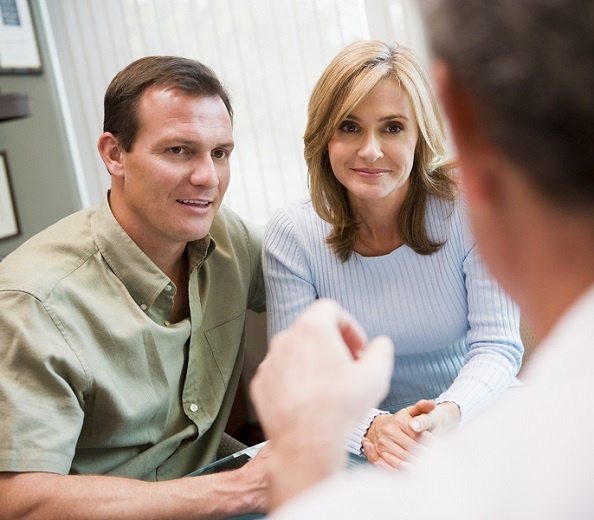 Ready to start your family?
Who can have Natural Cycle IVF?
NC-IVF is an option for the following kind of people.
Are you an ideal candidate for NC-IVF?
Why should I prefer Natural Cycle IVF?
The first step to having fertility treatment is to come for an Initial Consultation and Advanced Ultrasound Scan with one of our expert clinicians.
Natural Cycle IVF success rate
"Well, you need to consult with doctor, as both NC-IVF and Stimulated IVF are offered by Sneh Hospital. The success of NC-IVF depends on many factors as discussed above. Many get their pregnancy confirmed in the first cycle of NC-IVF while some may need multiple cycles to achieve pregnancy. The chance with standard IVF is 20-40 percent per cycle. Cost of single NC-IVF is lower compared to stimulated IVF but repeated cycles at last will cost you as much as you need for one Stimulated IVF which has high success rate but with the use of medication."