Best Fertility & IVF (Test Tube Baby) Clinic in Bhilwara
Fertility & IVF Specialist
Infertility cases experience
Consulting locations across India
Dedicated specialists here to help
Babies born through
Sneh Hospital
Best IVF Centre in Bhilwara
Sneh Hospital with its IVF Centers across Bhilwara offers affordable cost high quality best IVF Hopital in Bhilwara & Infertility treatment, IVF treatment doctor in Bhilwara, best IVF Result clinic in Bhilwara and Best IVF Centre in Bhilwara, Test Tube Baby Specialist in Bhilwara .
Sneh hospital & IVF Centre provide cost effective fertility treatments services including IVF, IUI, ICSI, Cryo Banking, (TEST TUBE BABY), Blastocyte Culture for achieving pregnancy best IVF clinic in Bhilwara. Dr. Nisarg Dharaiya is one the best low cost IVF treatment and fertility treatment specialist, test tube baby surgeon, No 1 gynaec doctor for IVF treatment, top 10 gynecologist doctor & best IVF surgery doctor, best doctor for IVF Process, lowest IVF price in Bhilwara and Best IVF Centre in Surat. Sneh IVF hospital in Bhilwara is leading and certified ISO 9001:2008 IVF Centre in the city. SNEH HOSPITAL & IVF CENTRE and its gynaecology dept are attached to various Govt. Schemes and Protocols and is a forebearer of their policies like CHIRANJIVI YOJNA, FAMILY PLANNING SET UP and like to name a few for best IVF center in Bhilwara and best IVF clinic in Bhilwara, IVF Center in Sirohi.
At Sneh Hospital & IVF center, we offer complete care for your treatment journey. Our priority is safety and well-being of our valued patients. We are India's leading IVF center and has secured a great position. We offer Comprehensive fertility treatments to our patients along with experienced doctors, skilled staff, comforting infrastructure, well-equipped smart laboratory. We have helped thousands of couples in achieving their dream. Contact us now and experience your best moment with us!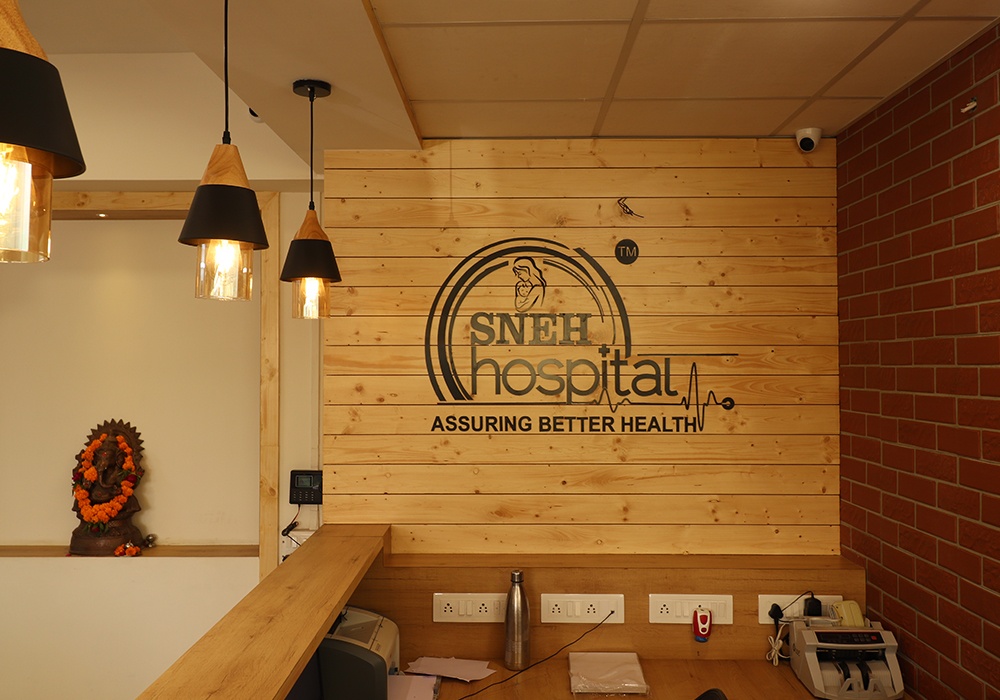 Our Services & Treatments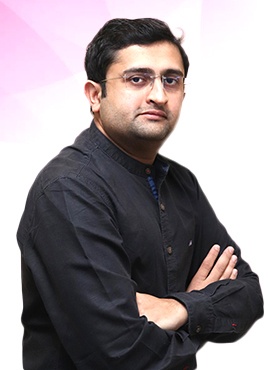 M.D.(OBST. & GYNAC) , FIRM, FIAE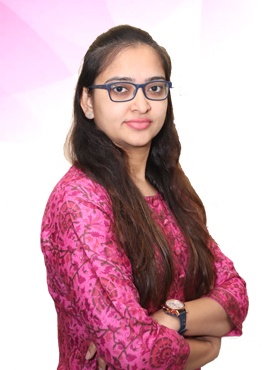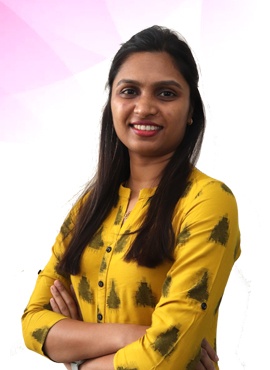 infertility patients consulted

infertility cases experience


Ready to start your family?